Latest on Doncaster Rovers' talks with Joe Wright
Doncaster Rovers will continue to negotiate with Joe Wright over a new contract.
Tuesday, 22nd June 2021, 5:00 am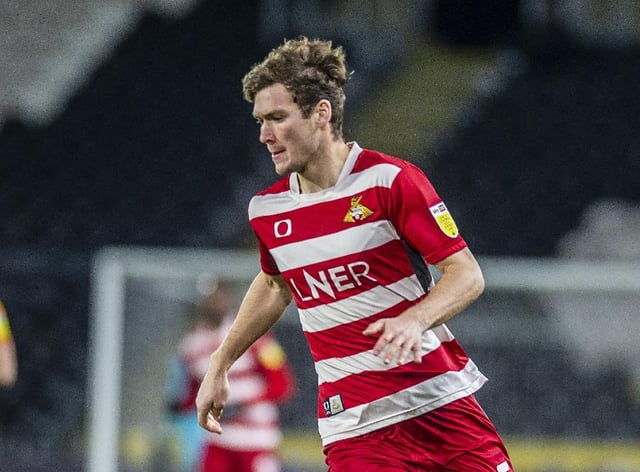 Joe Wright
The 26-year-old will see his current deal expire at the end of this month and is set to become a free agent.
He suffered severe injuries to his ankle and knee during the final game of the season and is not expected to return to action for at least nine months.
Rovers have pledged to cover Wright's medical costs and see him through his recovery.
And he has also been offered a basic contract to help him through the coming months, with incentives built in as he returns to action and proves his fitness.
It is understood to be unlikely at this stage that the two parties will reach an agreement but both have pledged to remain in regular contact in the hope of doing so in the future.
It is expected an agreement will be more likely as Wright recovers, though Rovers may not be his only suitors.
*