FAN PANEL: Make or break time for Doncaster Rovers and Andy Butler - Kieran O'Malley
Well, the honeymoon period is well and truly over.
Wednesday, 31st March 2021, 6:00 am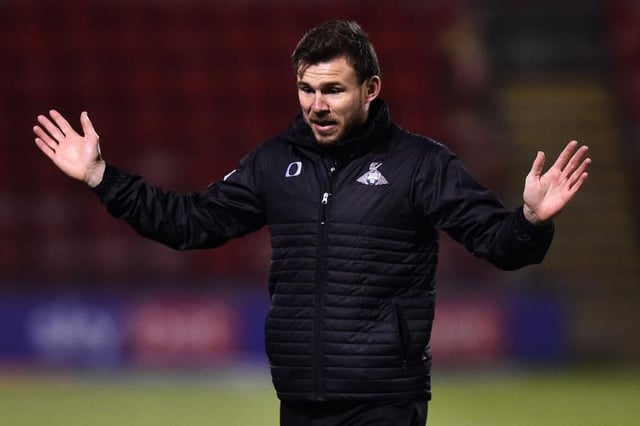 Andy Butler. Photo: Nathan Stirk/Getty Images
After two wins in the first two games of Andy Butler's tenure it's safe to say we maybe all got a bit carried away.
But why wouldn't we? We gained six points from a possible six and it was a case of 'Darren who?'.
Then the annual Doncaster Rovers injury crisis started.
Having no striker available for the away game at Crewe meant it was always going to be a struggle, along with the injury to Jon Taylor leaving us lacking depth out wide.
This has made Butler's task difficult.
Since taking over he's not been able to have a settled 11. Constantly having to make changes due to injuries and international call ups hasn't helped either.
However, it has certainly helped the likes of Louis Jones and Branden Horton to gain spots in the starting 11. Homegrown players in the squad is always good to see.
The upcoming Easter weekend is always a huge point in the season, two games in quick succession followed by games against teams below us in the league.
It really is now or never for Butler to stake his claim for the job on a permanent basis.
Other fans are starting to get restless and another couple of poor showings this weekend may see people's patience finally run out.
I want him to succeed and hopefully this weekend we can leave the bad run behind and really kick on and finish this season how we all know we can finish it.