Doncaster Rovers set for 'at least one' new signing this week
Doncaster Rovers are set to complete at least one signing by the end of the week, the Free Press understands.
Tuesday, 15th June 2021, 6:58 am
Two players are booked in for medicals with the club on Thursday with at least one expected to complete their deal ahead of the weekend.
It is understood the players lined up are a centre half and a right back as Richie Wellens continues to put together the foundations of his team.
Wellens will also continue to meet with potential targets later this week.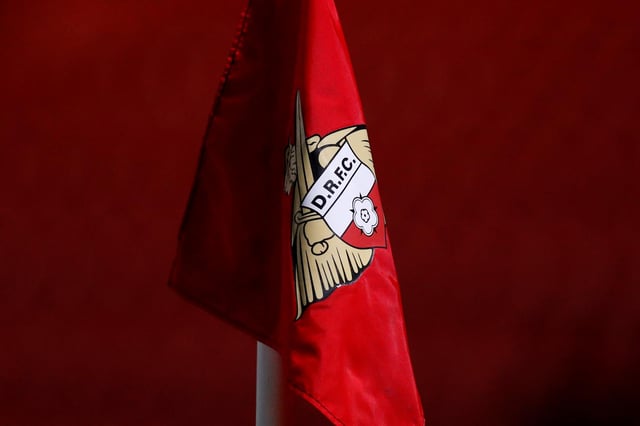 Doncaster Rovers
Rovers are also set to conclude contract talks with the young players that have been offered fresh deals this summer.
Defender Ben Blythe and midfielder Lirak Hasani have been mulling over new terms while goalkeeper Ben Bottomley and midfielder Liam Ravenhill have been considering their first pro deals with the club.
It is expected Rovers will retain at least three of the youngsters, with a certain degree of confidence that all four will re-sign.
*