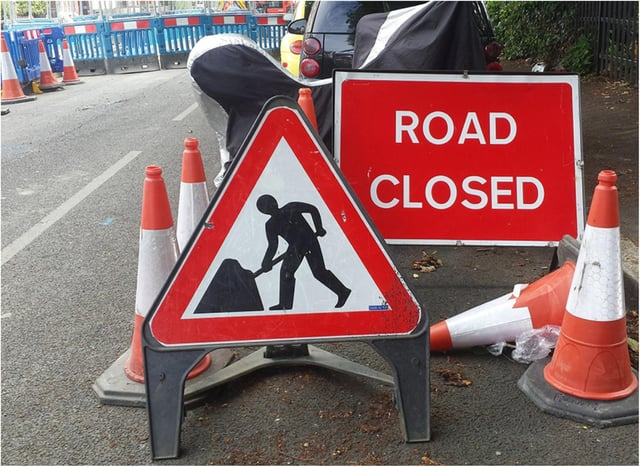 Roadworks in Doncaster
11 roadworks hotspots you need to be aware of in Doncaster next week
Cones, diversions and delays can be a bind for many Doncaster drivers – so it's always best to be prepared for roadworks on your route.
Friday, 11th June 2021, 11:32 am
There are a number of roadworks projects taking place across Doncaster at the moment.
According to Doncaster Council's website HERE these are some of the big roadworks hotspots you need to be aware of over the coming week.