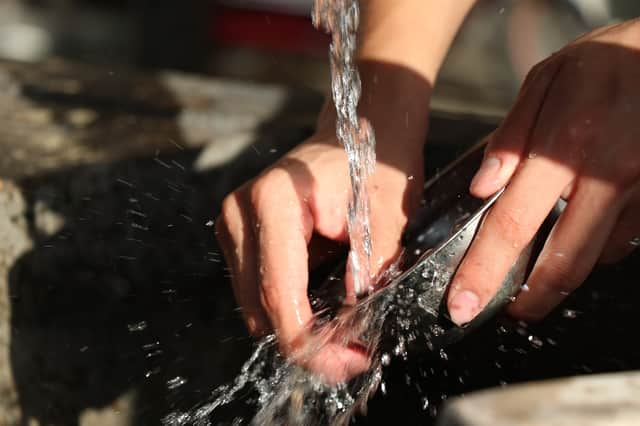 New research has uncovered the main bugbears that cause clashes between people who share a home together.
A survey of 1,021 UK adults carried out by leading household appliances retailer, AppliancesDirect.co.uk, revealed that 66 per cent of Brits admit to having disagreements over the household with their cohabitants.
And 61 per cent of respondents claim that disputes occur in the home at least once a week.
The washing up took the top spot for causing the most arguments in the home, with more than half of the votes (52 per cent).
Another squabble zone for residents is the temperature in the home, with 43 per cent admitting they argue over the central heating.
A further 38 per cent revealed that they have fallen out with somebody over what to watch on the television.
More than one in three (34 per cent) said that leaving the lights on causes disputes in the home.
Losing the remote control (21 per cent) rounded off the list of the top five bugbears that spark arguments.
Mark Kelly, marketing manager at AppliancesDirect.co.uk said: "The research shows there are some issues in the home which we just can't seem to agree on and can be a frequent cause of rows, such as the washing up or leaving the lights on.
"Arguments within the home are always going to be a common factor, so coming to a compromise is a good solution."
According to the survey, those aged 45 - 54 years old are the worst culprits when it comes to arguing in the home, with 73 per cent regularly having quarrels.