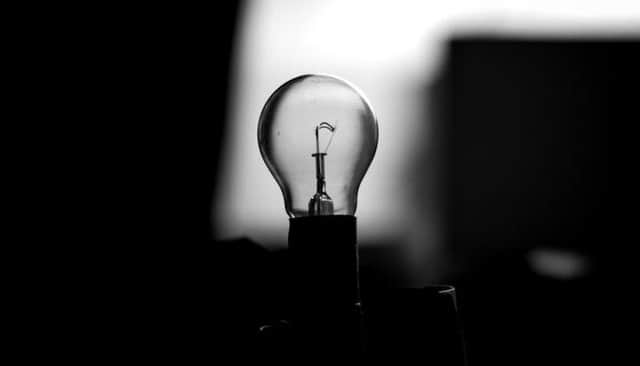 Power cut
Northern Powergrid reported that all properties in the DN6 area have been affected, that's 2,388 properties in total.
They stated that they normally reinstate 90 per cent of homes within 90 minutes of the cut.
It is estimated the power will return at 2.45pm but we will keep you updated if the repairs take longer.
You can also follow @Northpowergrid on Twitter where there are regular updates from across the region.