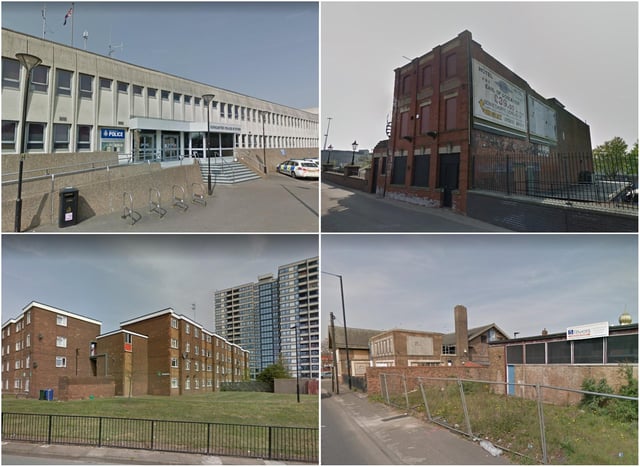 Doncaster buildings people want to see demolished
These are the buildings Doncaster people would like to see demolished
Doncaster has plenty of beautiful buildings that have helped put the town on the map.
Monday, 15th March 2021, 9:43 am
Places such as the Mansion House, Doncaster Minster, Brodsworth Hall and Conisbough Castle are all popular tourist attractions.
But there are plenty of places that locals would also be glad to see the back of.
Here are just some of the buildings in Doncaster our readers told us they'd like to see demolished.