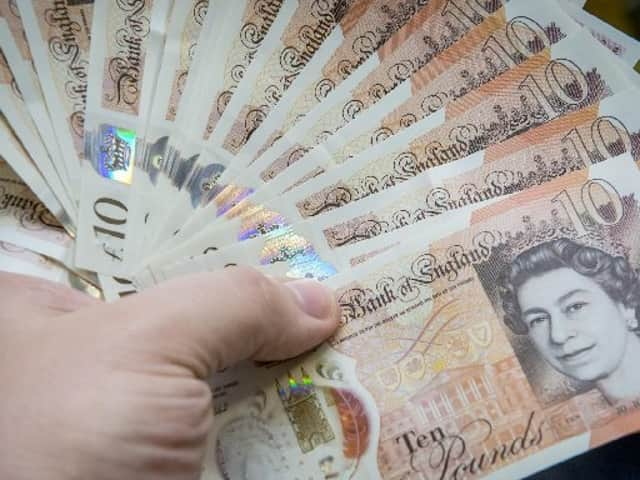 One in 10 renters has paid an average £102 for gas and electricity they never used, it has been revealed.
According to new research from uSwitch.com, the price comparison and switching service, the figure climbs to a shocking £151 for social housing tenants... often those who can least afford extra charges.
Renters should only have to pay for their own usage, but the research suggests social and private landlords could do more to help tenants.
Seven in 10 landlords don't provide information about energy tariffs and the switching process, while almost one in four don't tell new tenants who their current energy supplier is.
Only a third of energy customers living in rented social housing have looked for a better deal, and one in five of those in private rented housing live in fuel poverty.
Worryingly, a fifth of landlords believe they have the right to specify which energy supplier a tenant should use and whether they can switch provider, even if the tenant pays the bills.
This is despite Ofgem guidance stating otherwise, and means tenants could pay more than they need to for their gas and electricity.
Nearly three-quarters of tenants on a dual-fuel tariff are with one of the Big Six energy providers and four in ten UK renters say they have never switched energy supplier at all.
With the average standard tariff from the Big Six costing £1,221 per year, tenants who have never switched are potentially paying up to £300 more than the cheapest deal on the market and missing out on a collective £1.2 billion in energy bill savings.
Tenants say their average monthly energy bills range between £61 in Sheffield - where renters were among the most aware that they could switch supplier (92 per cent) - to £80 in Bristol, which was one town with lower levels of awareness.
Rik Smith, uSwitch.com energy expert, said: "The last thing cash-strapped renters need is to have to shell out for gas and electricity they haven't used. It's shameful that tenants in social housing are among the worst affected by this.
"Landlords can make a huge difference by providing information which could be worth hundreds of pounds a year to a renter. As a minimum, reminding tenants to provide opening and closing meter readings means they only pay for their energy use."