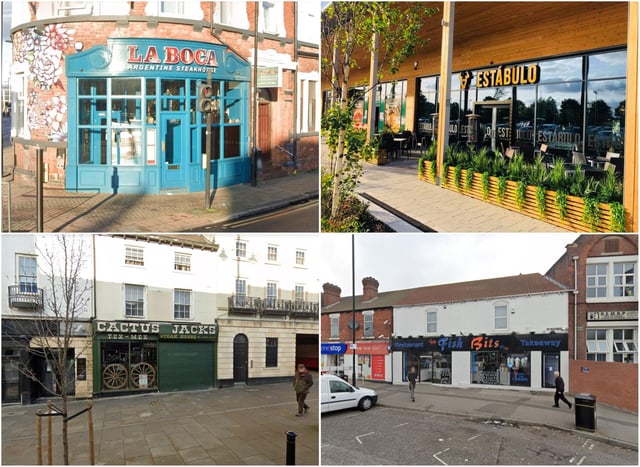 Doncaster's best restaurants.
Revealed: The 11 best restaurants and cafes in Doncaster right now, according to Tripadvisor
We all love eating out – so where are the best places to grab a meal in Doncaster right now?
Wednesday, 7th July 2021, 11:07 am
According to restaurant reviews site Tripadvisor, these are the restaurants and cafes currently occupying the top 11 spots on its ratings review system.
From steaks to pasta, coffee to cocktails, there's something for everyone in the current rundown.