Doncaster set for temporary waste disposal site over Easter Bank Holiday weekend - but residents need to book a slot
Doncaster Council is opening a temporary waste site for residents to dispose of waste through a booking system.
Thursday, 1st April 2021, 3:35 pm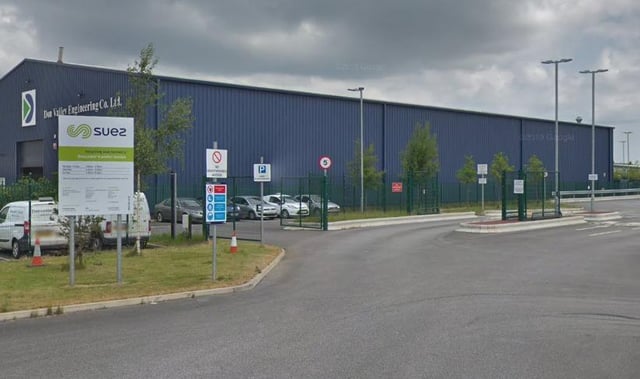 The Suez facility that will host the temporary waste disposal site this weekend
Waste bosses are opening up a site on Sandall Stones Road over the Easter Bank Holiday from Saturday, April 3 and will close at 4pm on Monday, April 5.
The site at Suez depot in Kirk Sandall, will open at 7am on each of the three days.
Only cars and permitted small vans – displaying the permit obtained for any of the six HWRCs in Doncaster – will be allowed to book.
Residents must use the booking system at www.doncaster.simplybook.it to enter the particular site. Once submitted, residents will receive an email confirmation.
Council bosses have stressed that the service is for bagged waste from households only and is not for bulky waste or non-household items. All waste must be contained in bags.
The following items will NOT be accepted:
• Gas Cylinders/Canisters
• Hazardous Wood (sleepers/treated shed panels etc)
• Electrical Items / White Goods
A Doncaster Council spokesman said: "All other Household Waste Recycling Centres (HWRCs) will remain open as normal over the Easter weekend.
"When visiting, please maintain social distancing, be patient, respect – and cooperate with – our staff and look to visit at quieter times."
*