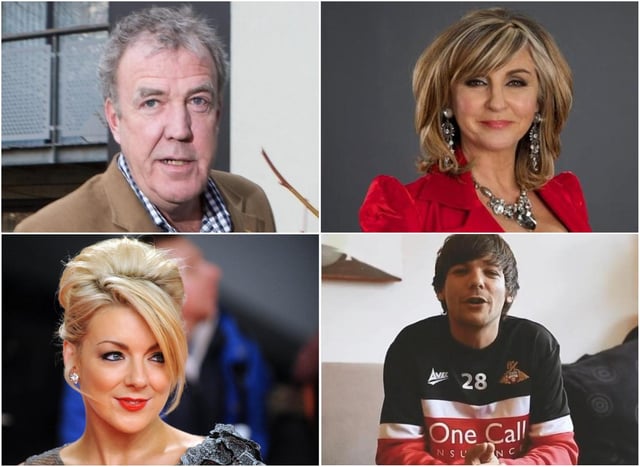 Which star names would you like to see fronting a city campaign for Doncaster?
Which of these 12 Doncaster celebrities should be face of town's campaign to be a city?
Doncaster is set to bid for city status for a fourth time – and civic chiefs have hinted they would like a big name local celebrity to front the campaign.
Thursday, 1st July 2021, 1:39 pm
She said: "It's my gut feeling, I do believe it will assist with investment, which will actually bring about more jobs and growth which is what we need, especially as we're coming out of this pandemic."
No decisions have yet been made – but we've whittled down a list of some of Doncaster's best known names – who would you like to see leading the charge?