Tributes after death of Doncaster midwife with 'a heart of gold'
Tributes have been paid to a Doncaster midwife with a 'heart of gold' following her death after a long illness.
Wednesday, 2nd June 2021, 10:16 am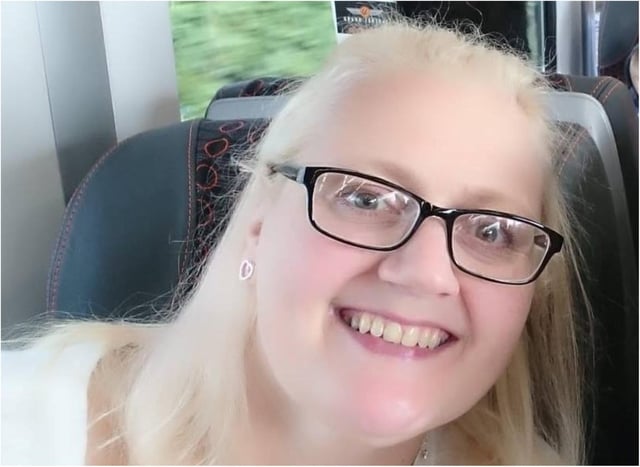 Kaye Bulliman, who has died after a long illness.
Kaye Bulliman, who worked for Doncaster and Bassetlaw Teaching Hospitals NHS Foundation Trust for more than 25 years, passed away recently, health bosses said in a statement.
Beginning work at the trust in 1994 as a nurse, she later became a midwife and worked until June 2020 before taking early retirement due to ill health.
A spokesman for DBTH said: "We are truly saddened to share the news that our former colleague, Kaye Bulliman, has sadly passed away following a long illness.
"Described by her colleagues as having a heart of gold, Kaye was instrumental in the completion of the Butterfly Garden, which is used by staff and visitors alike and provides a place of comfort to those experiencing a bereavement.
"We will always remember Kaye's warm, caring and compassionate nature and she always put others first. She will be so dearly missed.
"To Kaye's family, loved ones, friends and colleagues, as a team, we share our deepest condolences and sympathies at this time."
The Butterfly Garden was opened at Doncaster Royal Infirmary in October 2018 to mark Baby Loss Awareness Week.
The project was the brainchild of DBTH's Neonatal team, who first came up with the idea back in 1997 as a memorial space that would be dedicated to parents who have experienced a miscarriage, still birth, or neonatal death.
Kaye's family have asked for friends and colleagues to line up on Thorne Road, near to gate 1A, at around noon on June 9 to clap her on her final journey.