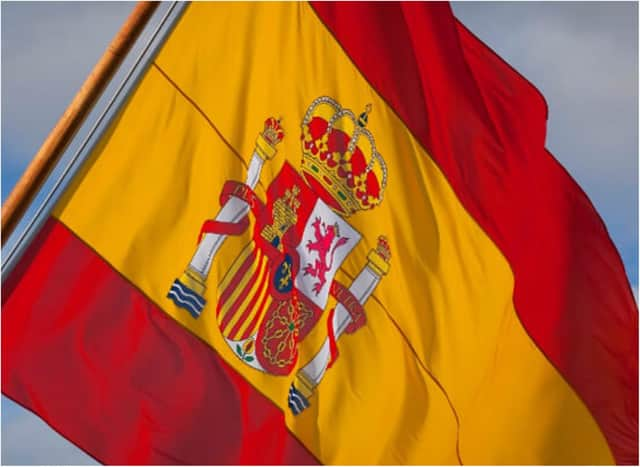 Mr Herrod died while on holiday in Spain.
Paul Herrod died on holiday in Spain, an obituary said.
Mr Herrod, 81, 'passed away suddenly but peacefully' on October 12.
Described as the beloved husband of the late Elsie, companion and friend of Delia, father of Angie and Geoff, a brother of Lorraine and Philip and also a loving grandad, it added that Mr Herrod of Bentley was "dearly loved - he will be sadly missed."
For funeral details contact 01302 723229.