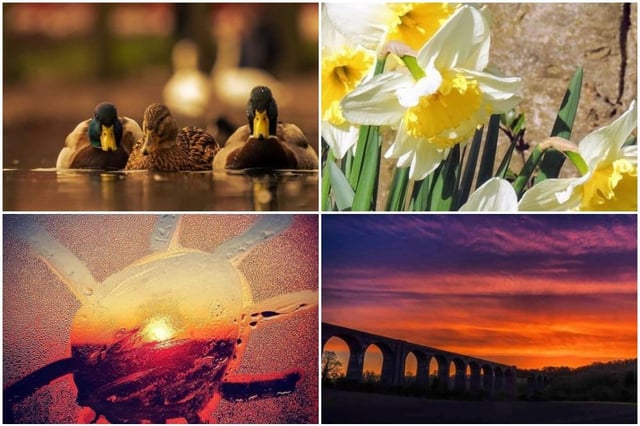 Wonderful spring photos from our Instagram.
Instagram of the Week: Spring flowers and better weather are on the way
These are the 10 best photos that we have shared on our Instagram page this week.
Sunday, 21st March 2021, 4:11 pm
Click through this article to see 10 wonderful spring themed photos.
If you want to share your photos on our page use the hashtag #doncasterfreepress when posting.
In these confusing and worrying times, local journalism is more vital than ever. Thanks to everyone who helps us ask the questions that matter by taking out a subscription or buying a paper. We stand together. Liam Hoden, editor.