Fancy a job at Yorkshire Wildlife Park? The Doncaster zoo is recruiting
They say never work with children and animals – but if you've ever fancied working alonsgide the latter, now's your chance.
Wednesday, 12th May 2021, 12:22 pm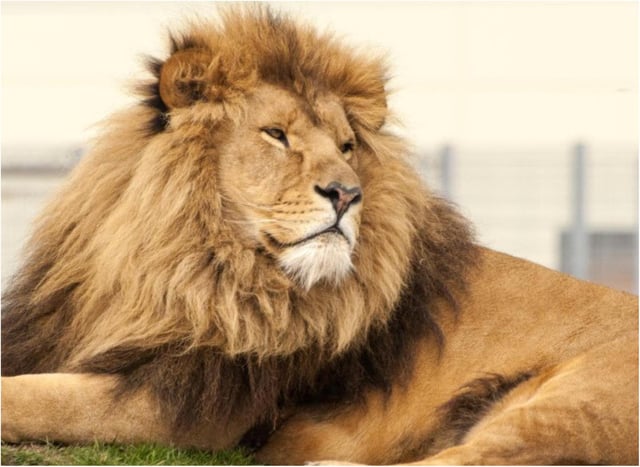 Yorkshire Wildlife Park is looking for new staff.
A spokesman said: "We are on the prowl for some 'paw'-mazing new team members to join our contact centre.
"If you love to talk and type this is the perfect role for you!
"We have a number of roles available so apply online today."
Anyone interested should click HERE