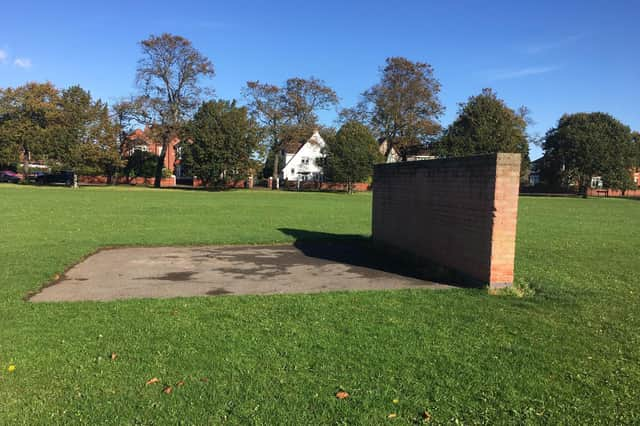 Small brick wall on Town Fields - what is its use?
I walk past it frequently on walks with my friends on the Town Fields and often wonder what it is used for. It just seems a strange place to build a brick wall. I'm intrigued to know what it's used for or what it was used for in the past.
If any of our readers can help identify the wall, please email us at [email protected]
In these confusing and worrying times, local journalism is more vital than ever. Thanks to everyone who helps us ask the questions that matter by taking out a subscription or buying a paper. We stand together. Liam Hoden, editor.