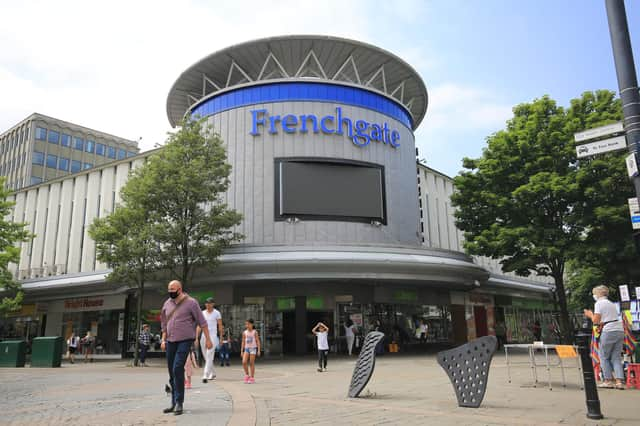 Social distancing and mask wearing are just part of the 'new normal' thanks to coronavirus
Given the serious and unprecedented nature of this global epidemic, many of us have experienced difficulties with our mental health, experiencing symptoms of low mood, anxiety, worry and stress.
We have been, and still are, at war with an invisible enemy and that is emotionally challenging to say the least.
If you are struggling with your mental health, cognitive behavioural therapy may help.
Lauren Bell, The Yorkshire Therapist
CBT is form of talking therapy which looks at how we think and how we behave and how our thoughts and behaviours have a significant impact on how we feel – both physiologically and emotionally.
CBT aims to teach you skills and techniques which will allow you to manage your problems, helping you feel more in control again.
A useful technique to manage low mood is behavioural activation.
This looks specifically at the impact that our behaviour, what we do, has on our emotions, how we feel.
Given the fact that many of us have been in isolation for weeks, it is likely this will have impacted on mood, activity and energy levels, making the idea of returning to a busy routine or schedule feel like a huge feat.
The best way to overcome this is to begin by setting a basic daily routine.
As human beings we thrive off routine and we naturally feel better if we are completing daily goals and have structure to our day.
The key to making this work for you is all about grading and balance.
Start off by setting small goals and by giving yourself a low level of daily activity and structure.
Once you are managing to maintain this level of activity gradually build on it and you will see mood and motivation continue to improve.
You can also access free therapy through the NHS by contacting your local Improving Access to Psychological Therapies service – see nhs.co.uk