Here's all you need to know about putting the clocks forward this weekend
Lighter days are on the horizon as the clocks go forward this weekend.
Saturday, 27th March 2021, 12:41 pm
British Summer Time starts tomorrow with clocks going forward one hour at 1am.
BST was introduced to give us more daylight in the mornings and came in during World War I to improve the economy by giving farmers an extra hour of sunlight.
It will immediately stay lighter in the evenings and the sun will begin rising earlier, allowing lighter starts to the day before the clocks go back again on October 31.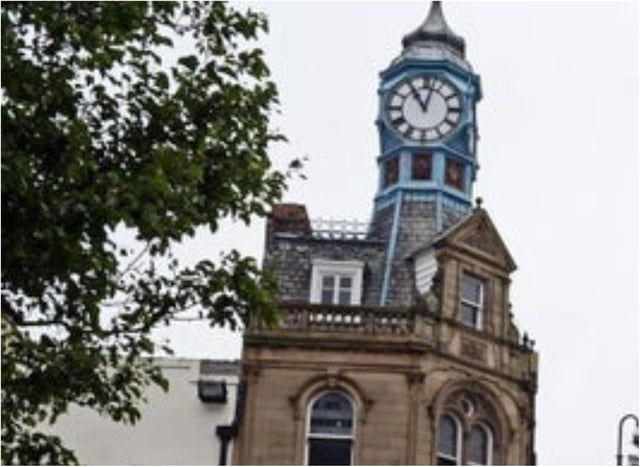 Clock Corner in Doncaster.