Doncaster school in emergency shut down by Ofsted over 'safeguarding concerns'
A Doncaster school for children with complex educational needs and autism has been closed down while inspectors probe 'safeguarding concerns.'
Monday, 22nd March 2021, 2:51 pm
Updated
Tuesday, 23rd March 2021, 7:53 am
Fullerton House in Denaby has had its education licence suspended by education watchdog Ofsted with immediate effect while an investigation is carried out.
A spokesman for Ofsted confirmed that the school in Denaby Main had been ordered to stop childcare and said: "We can confirm that we have suspended the registration of Fullerton House School children's home due to safeguarding concerns.
"We cannot provide any further details while investigations are being carried out."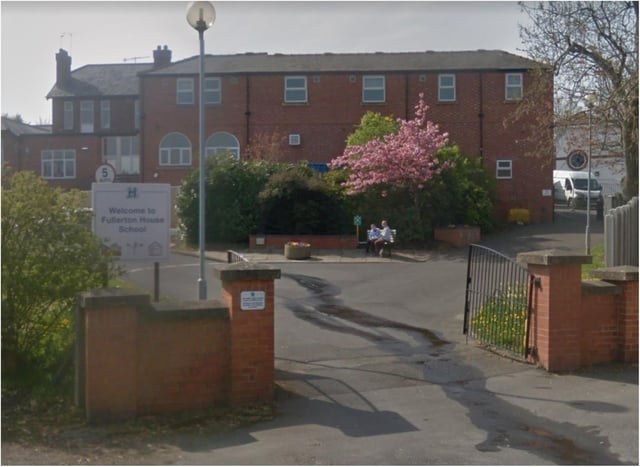 Fullerton House School has had its registration suspended by Ofsted while an investigation is carried out.
The specialist residential school offers education and care for up to 52 weeks per year for young people aged 8 to 19, with complex needs including challenging behaviours and learning disabilites, often in association with autism.
The school in Tickhill Square, is part of the Hesley Group.
We have contacted the Hesley Group for more details.
A statement on the Ofsted website, explaining why schools can have registration removed, states: "Sometimes Ofsted needs to suspend a childcare provider's registration if it believes a child or children may be at risk of harm.
"This does not always mean that the provider has done something wrong, but it does allow Ofsted time to investigate its concerns or give it or the provider time to take steps to reduce or remove any possible risk.
"Suspending registration means that, for a set period, the provider cannot provide their childcare. The provider will commit an offence if they do so."
"Suspension does not always mean the provider has done something wrong. It gives us or other agencies, such as the police or the local authority, the time to investigate
concerns. It also gives time for us or the provider to take steps to reduce or remove any risk to children."
Registrationr is suspended for a set period of six weeks with reviews during that period.
It added: "We end the suspension as soon as we believe that children are no longer at risk of harm, for example if a provider has taken action to reduce the risk to children. If we
do end the suspension, we may still continue to investigate any concerns we have about the provider's ability to meet the requirements of registration and we may take further action if we need to."