Doncaster park joins nationwide campaign to deter dog thieves after spate of thefts
Dog owners using a popular Doncaster park to walk their pets can now feel safer after a 'Neighbourhood Watch' style group was set up to deter dog thieves after a spate of thefts.
Wednesday, 21st April 2021, 1:21 pm
Updated
Wednesday, 21st April 2021, 1:37 pm
Volunteers at Sandall Park have joined the nationwide Doghorn project, a scheme where dog owners team up to walk their pets together and can raise the alarm if anyone tries to steal their pets.
The project comes after a rising number of dog thefts across the UK during the coronavirus pandemic.
Sandra Crabtree, of Friends of Sandall Park, the volunteer group which looks after the Wheatley spot, said the venture was aimed at making owners feel safe when walking their pets.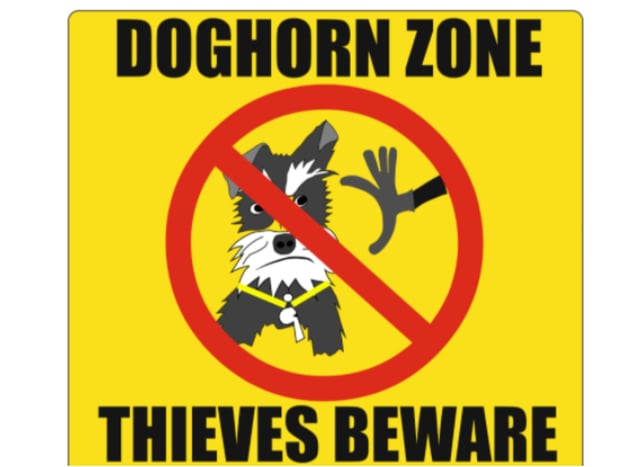 Sandall Park has signed up to the Doghorn scheme.
She said: "Our dogs are important to us so and we want to make sure we keep them safe.
The Doghorn campaign sees dog walkers purchase safety kits – hi-vis jackets and whistles – that they can use to alert other park users if anyone attempts to steal their pets.
She added: "Users wear yellow lanyards and volunteers will let walkers know when they're in the park in an effort to make you feel safer.
"In the meantime if people want to arrange meet up times to have that extra feeling of safety please feel free.
"We want people to enjoy the park and enjoy walking their dogs - that's what it's there for."
Doghorn is a UK wide anti-dog theft campaign which is being rolled out across the country to protect dog owners.