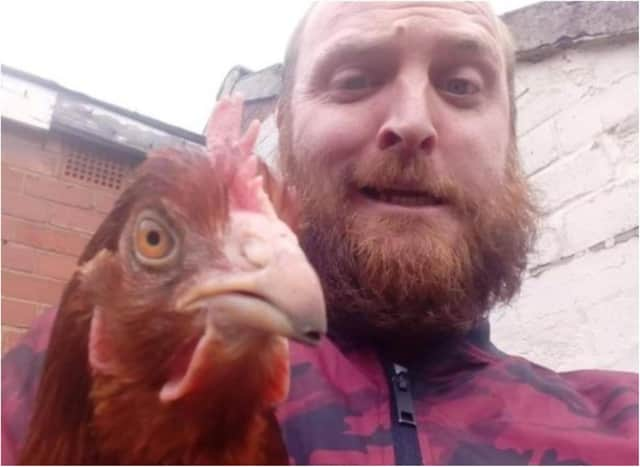 The Rooster Farm is now staying open.
Doncaster-based Rooster Farm and Rescue announced it would be shut 'until further notice' and would not be rescuing any more animals after coming under attack on Facebook several weeks ago.
Now in a fresh Facebook post, the centre has announced that it will be staying open.
A post on its page said: "With the weekend to think about things and taking in all you lovely people have said, we are going to stay open as a rescue.
"As of Thursday this week, we will be open again to help with rescues, sorry this last couple of weeks have been confusing . We look forward to seeing all you again and hopefully is plain sailing from now on."
The sanctuary has been run since 2019 by Aaron and Jodie Kincaid and has rehomed thousands of chickens, roosters, ducks and turkeys.
A post earlier this month read: "We have decided to shut till further notice.
"We run this rescue for the animals and when someone pipes up and makes it hard it really is a blow.
"We did not start this to get abused by certain people. We are not shut for good just got a couple things to sort out.
"Sorry this has had to happen. We love our loyal supporters and we love the rescue and rehoming part just can't be dealing with the abuse anymore.
"We will see you in the future. This is good bye for now but not forever."
The sanctuary has said that going forward, 'some things will be different' and added: "We can only take in a certain amount of roosters due to space and noise pollution.
"Other poultry we have space for but again this will be limited. We will also rescue and rehome most farm animals apart from cattle and horses but if its an emergency then we will still assist in any mission.
"We are not going to be doing any fund raising events this year we will just self fund and will ask for a rehoming fee when people would like to rehome through us."