Street sealed off as police deal with major incident in Doncaster village tonight
Parts of a Doncaster village have been sealed off tonight as police and emergency services deal with a major incident.
Thursday, 17th June 2021, 9:39 pm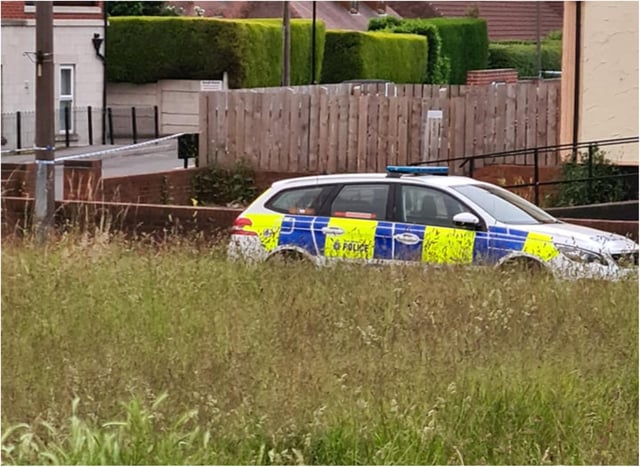 Police have sealed off parts of Skellow tonight.
Skellow Road in Skellow has been cordoned off near to the Skellow Grange Club and a number of police cars and ambulances are reported to be at the scene.
There have been several unconfirmed reports of a stabbing or violent altercation in the area.
Photos from the scene show a street near to the club closed off by police tape.
An area near to Skellow Grange Club has been sealed off.
Video footage shows a number of people gathered in the street with ambulances and police cars at the scene.
It is understood police were called at around 7.30pm tonight.
One eyewitness said a number of people had been attacked by several men who then fled the scene in a black car.
Another said that had seen a number of police cars and ambulances arriving at the scene with paramedics being directed to the area around the club.
A number of police and ambulances are at the scene.
It is the second time in just a few days police have dealt with a major serious incident in the area.
Police were called just after 12.30am on June 12 after a report that a man and woman had been in an altercation with a group outside the Skellow Grange club.
The man was taken to hospital but he has since been discharged. The woman received minor injuries.
There have been a number of violent, gang related incidents in Doncaster in recent weeks, including ten separate shootings.
We have contacted South Yorkshire Police for further details.