Residents' anger as man reported to seize duck and stuff it into a bag at Doncaster beauty spot
Police have been asked to investgate after a reports of a duck being stolen and stuffed alive into a bag at a Doncater beauty spot yesterday evening.
Thursday, 20th May 2021, 7:23 am
A mum from Tickhill said she had reported the incident, which she sad had happened at the duck pond in Tickhill, last yesterday at around 6.30pm after the incident had unfolded in front of her daughter.
She said that the incident had involved a man on a bike, with a boy and a dog. She reported on social media that theyrode around the duck pond a couple of times and then as they was on the pathway opposite side of the pond to the benches, they were seen to grab a duck and put it in a bag and ride away.
Police have been contacted for comment.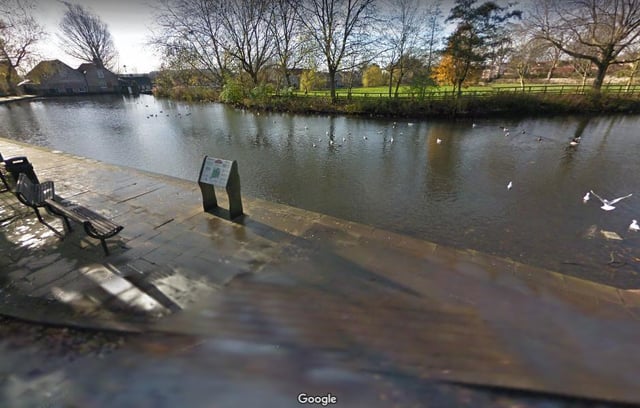 Tickhill duck pond
The duck pond, next to Dam road in the village, is a well known beauty spot in Tickhill.
In these confusing and worrying times, local journalism is more vital than ever. Thanks to everyone who helps us ask the questions that matter by taking out a subscription or buying a paper. We stand together. Liam Hoden, editor.