Public warned not to approach prisoner as robber goes on the run from Doncaster jail
A man has gone on the run from a Doncaster jail – and police who are searching for him are warning the public not to approach him
Wednesday, 5th May 2021, 6:01 pm
Updated
Wednesday, 5th May 2021, 6:02 pm
South Yorkshire Police's Prison Crime Unit says Almas Ullah has absconded from HMP Hatfield and is appealing to the public to help catch him. They have revealed the he had previously been jailed for robbery before he went missing from the site, near Thorne Road, Hatfield.
Ullah, aged 33, was seen leaving the open prison on Sunday May 2, at around 5.30pm without authority and is now wanted for absconding from lawful custody.
He is currently serving an indeterminate sentence for robbery, police revealed this evening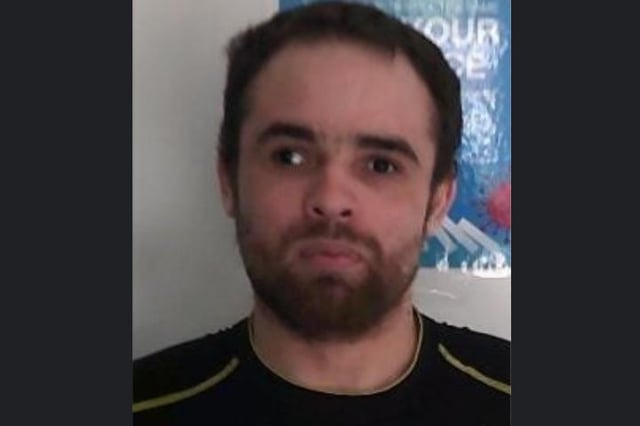 Almas Ullah, who has absconded from HMP Hatfield.
Ullah is 5ft 6ins and of slim build. He currently has a full beard and has two scars, one on his left arm and the other down the centre of his stomach.
He also two tattoos – the name 'Cath' on his left arm and a Chinese symbol on his right arm.
A spokesman for South Yorkshire Police said: "Ullah has known links to Leeds and Bradford so could have travelled to West Yorkshire.
"The public are urged not to approach Ullah but call 999 quoting incident number 705 of 2 May.
"If you have any information about his whereabouts, please contact 101 or make a report online.
"You can also speak to Crimestoppers with any information about his whereabouts."
HMP Hatfield is one of a number of prisons in Doncaster, along with HMP Moorland, nearby, and HMP Doncaster, near the town centre.
In these confusing and worrying times, local journalism is more vital than ever. Thanks to everyone who helps us ask the questions that matter by taking out a subscription or buying a paper. We stand together. Liam Hoden, editor.