Police recover stolen trailer in Doncaster - 12 minutes after it was pinched
Police in Doncaster recovered a stolen trailer – just twelve minutes after it was taken.
Thursday, 17th June 2021, 1:42 pm
The trailer was stolen from outside the Asda supermarket in Station Road yesterday.
But police acted quickly and managed to get it back in just a matter of minutes.
Announcing the swift recovery on Facebook, a spokesman for Doncaster East Neighbourhood Policing Team said: "This trailer was stolen from Asda in Stainforth this morning and was recovered by Doncaster East Local Policing Team approximately 12 minutes later."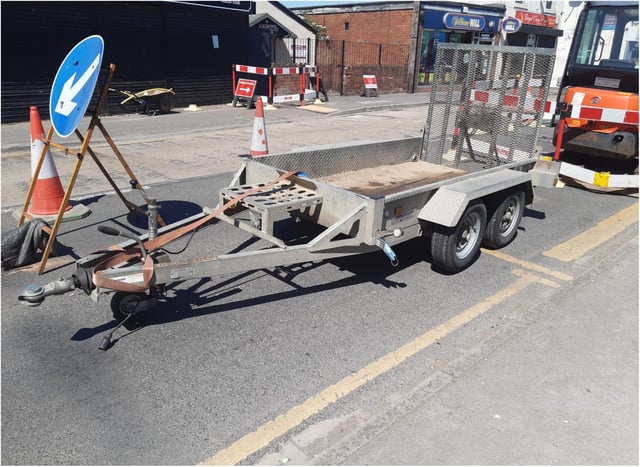 The trailer went missing in Stainforth for 12 minutes.
Anyone with details can contact 101.