Police probe after armed gang attack on Doncaster house where shots were heard
A police investigation has been launched after an armed gang forced their way into a woman's house and caused serious damage at a property where nearby residents reported hearing shots.
Tuesday, 18th May 2021, 9:19 am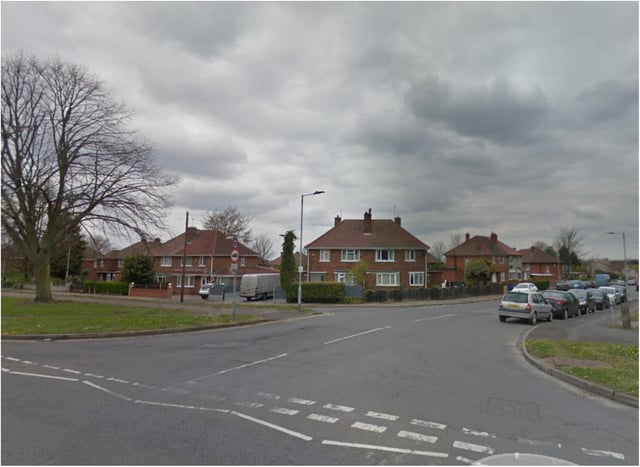 Police attended at an address on Thorne Road in Wheatley.
Officers were called to the house on Thorne Road, Wheatley on Sunday night after a gang armed with weapons burst into the property.
The gang of men smashed windows and caused damage to possessions and the interior or the house before fleeing.
Eyewitnesses have also reported seeing bullet holes in the window of the property.
Police were called to the house at approximately 10.40pm after receiving reports of the disturbance. Nobody was injured in the incident.
Officers remained in the area throughout yesterday, and enquiries are now underway to identify and trace those involved.
One eyewitness, who asked to remain anonymous, said they had seen the group of men emerge from two vehicles before attacking the house.
They added: "There were clear bullet holes in the windows when I went past this morning.
"The windows to the left and right of the door had small round holes in, with the glass around the holes stressed about six inches - so it could only be a bullet in my mind."
Anyone who witnessed anything suspicious last night is urged to report this through 101. Alternatively, you can remain completely anonymous by contacting Crimestoppers on 0800 555 111. The incident number to quote is 982 of 16 May.