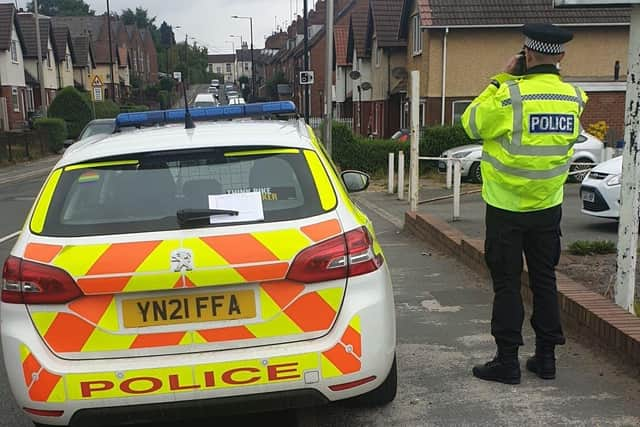 Police will be carrying out more of these operations
Targeted were Old Road, Low Road, Conisbrough; and Hilltop Road, Denaby Main.
Over 150 vehicles were speed checked, ten motorists were pulled over and advice given regarding road safety and speed awareness.
Officers are planning on increasing the number of these operations and liaised with South Yorkshire Road Safety Partnership for assistance enforcing speed limits and making roads safer for residents.