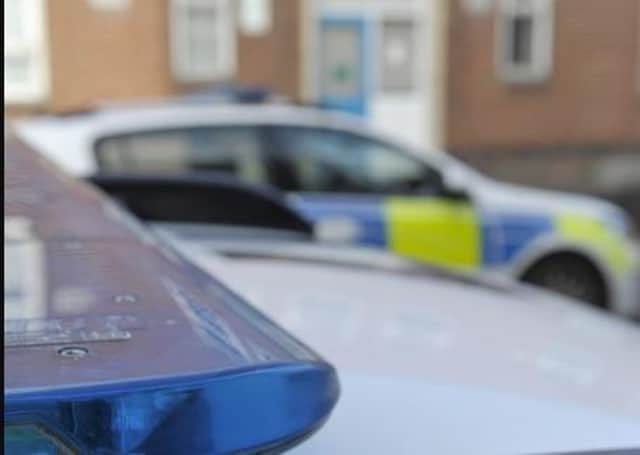 Police were informed after teen phoebe as reported missing on Sunday.
Teen Phoebe had not been seen since 11.45am today (Sunday, January 23).
Police were informed and a search was launched to find her in the Rossington area.
Her mum Alison Louise Young has thanked everyone who helped after she was found and is now safely at home.