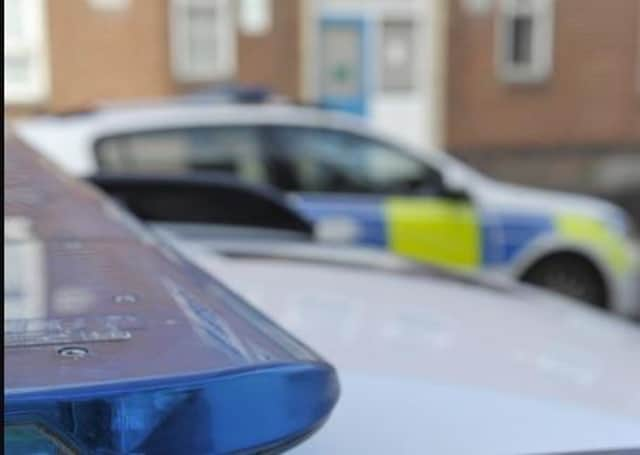 Police cars attending an incident.
South Yorkshire Police Police said officers were called at around 7.10pm on Saturday 15 January to reports of a male causing antisocial behaviour in the interchange.
Officers attended the scene and whilst detaining the male, he assaulted two police officers causing them to suffer minor injuries.
The male was arrested by officers for assault.