Doncaster police seize number of vehicles in latest crime clampdown
Police in Doncaster have seized a number of vehicles in a fresh crime clampdown.
Thursday, 1st July 2021, 6:31 am
Doncaster East Neighbourhood Policing Team recovered a 'very nice' KTM 125 motorbike in Stainforth on Tuesday which had been stolen the day before in Auckley.
And yesterdaym officers also seized a car under its Operation Takeaway.
A spokesman said the vehicle had no insurance and the driver had also been arrested for criminal damage.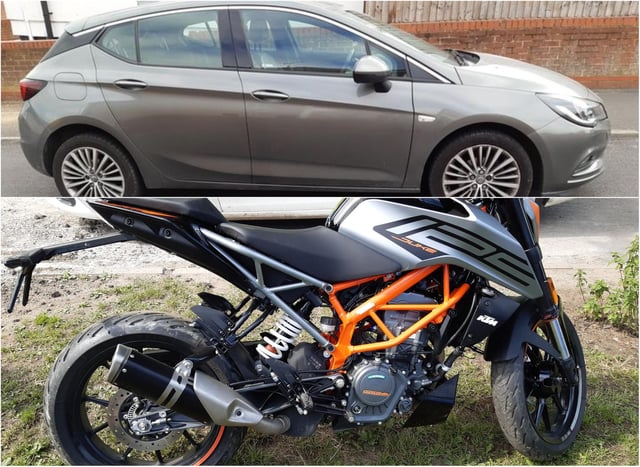 Police have seized both these vehicles.
Contact South Yorkshire Police on 101 with any details of car crime.