Doncaster driver's car is seized after police find cannabis following chase
A driver had the car he led police on a chase in towed away after officers found a 'small amount' of cannabis in the vehicle after a pursuit in Doncaster.
Friday, 11th June 2021, 2:34 pm
A spokesman for Doncaster East Neighbourhood Police Team said: "This vehicle was involved in a fail to stop for Doncaster East officers on the 9 June, which was then abandoned on New Green, Stainforth.
"No Insurance and a small amount of cannabis would explain his actions!"
Anyone with information can contact South Yorkshire Police on 101.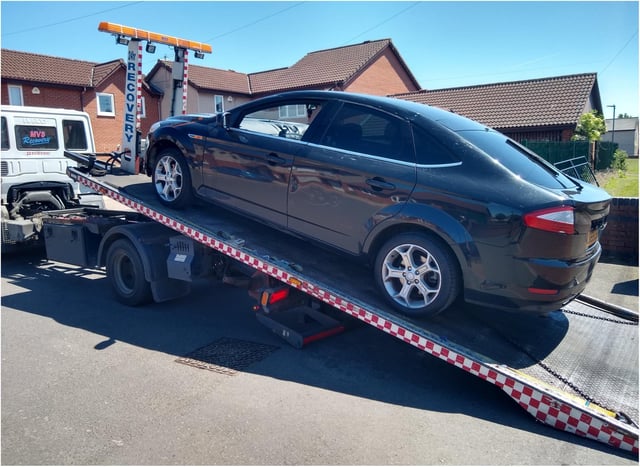 Police seized the car in Stainforth.