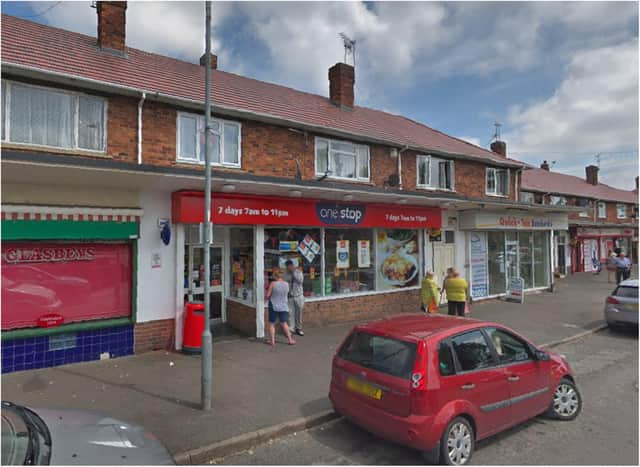 The One Stop shop in Everingham Road, Cantley.
Police were called to the One Stop store in Everingham Road, Cantley yesterday afternoon following an attempted robbery.
South Yorkshire Police say they were alerted and called to the store shortly before 4pm after an attempted theft.
Officers say the raider escaped empty handed but the store was closed by staff following the incident.
Anyone with information about the incident, which took place at about 3.50pm, can contact police on 101.