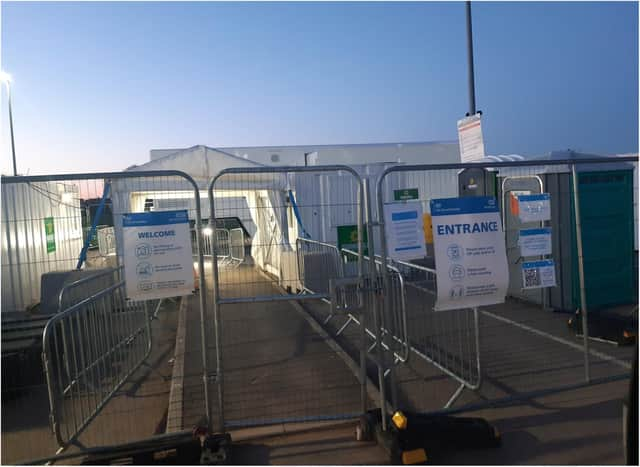 Staff at the Maltby Covid testing centre were pelted with stones.
The coronavirus testing centre in Maltby was forced to shut early last night after workers at the site came under attack.
South Yorkshire Police have said that the attack is being probed – and that an investigation is under way to find the culprits.
A spokesman for Rotherham South Neighbourhood Policing Team said: "Yet another night that the Covid testing station at Maltby has had to close early due to local youths throwing stones at the site and staff.
"This kind of behaviour will not be tolerated and positive action will be taken when the culprits are identified."
The centre at Maltby Leisure Centre opened last November and has been subjected to a number of attacks in recent weeks.
Anyone with information about the attacks can contact South Yorkshire Police on 101.