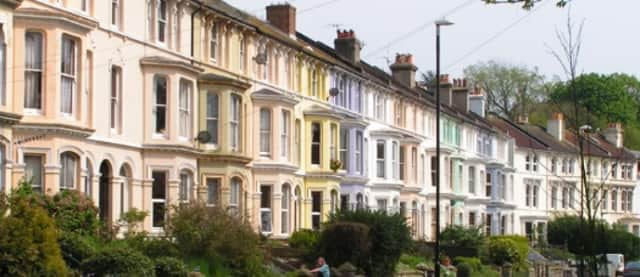 ARLA Propertymark has released its January Private Rented Sector Report, showing that the gap in supply and demand widened in January with more prospective renters coming on to the market.
The number of properties letting agents managed fell by eight per cent in January, with 184 per branch compared to 200 in December 2017. The last time supply reached a level this low was October 2017, when it stood at 182.
On average, letting agents registered 70 prospective tenants per branch in January, compared to just 59 in December.
Landlords kicked off 2018 with contract negotiations as one in five (19 per cent) tenants experienced rent hikes in January, compared to 16 per cent in December.
This paints a bleak picture for renters looking into 2018, but it is actually down year on year. In January 2017, 23 per cent on tenants had their rents increased, and 30 per cent were subject to rent rises in January 2016.
David Cox, ARLA Propertymark chief executive, said: "This month's results indicate that renters are in for a rough ride in 2018.
"Housing stock is falling as rising taxes continue to force established landlords out of the market and deter entry into the sector – and the volume of renters is increasing as the cost of buying a home is moving further out of reach for many.
"The fact that one in five tenants are experiencing rent increases is just another blow. Ultimately, until the prospect of investing in the buy-to-let market is more attractive for prospective landlords, and stock subsequently increases, tenants will continue to feel the burn."