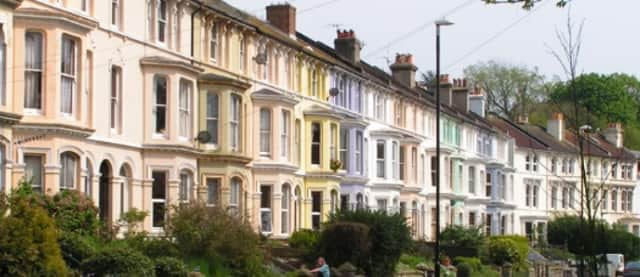 A draft bill will be introduced to parliament today, in a bid to ban letting agents from charging high introductory fees to tenants across England.
The bill comes as part of a reform of the private rental sector and was initially proposed in last November's Autumn Statement.
CEO of eMoov.co.uk, Russell Quirk, said: "The introduction of this bill brings us a step closer to levelling the playing field between letting agent and tenant and one that is certainly a step in the right direction.
"The rental sector can be a minefield of unforeseen costs and a ban on letting fees should make the whole process a lot more transparent and consumer friendly. "
He continued: "There is, of course, a danger that these agents will now try and recoup their losses through alternative means such charging higher fees to the landlord themselves."This would be an 'around the houses' way of bypassing the ban on letting fees, as any additional cost to the landlord is likely to be passed down the line in higher rents. The only upside is that at least this won't be payable upfront and will go some way in reducing the initial barrier to entering the rental market as a tenant."