160-year-old former Doncaster chapel sells for three times asking price at auction
A former Doncaster area Methodist chapel has sold for more than three times the asking price at auction.
Wednesday, 14th July 2021, 10:57 am
The 160-year-old building in Nethergate, Westwoodside had been given a guide price of £40,000 – but was snapped up at an auction earlier this week for £134,000.
It is not clear who the successful bidder was or what the plans for the historic building are.
Auctioneer firm Mark Jenkinson said the building has 'potential for a variety of uses' and added: "Interested parties are advised to make their own enquiries in respect of all possible uses for the building."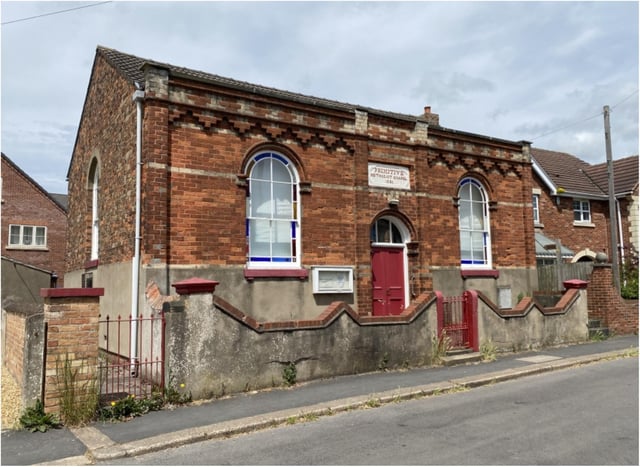 The chapel in Westwoodside was on the market for £40,000.
The lot included the original chapel from 1861 and a late extension from 1894.
The former United Reformed Church on Hall Gate in Doncaster town centre and which is 220 years old, has been put on the market for £425,000.
The chapel has been touted for a number of potential uses.
The building contains an additional meeting hall and kitchen.
The chapel is no longer used for worship.
The chapel dates from 1861.