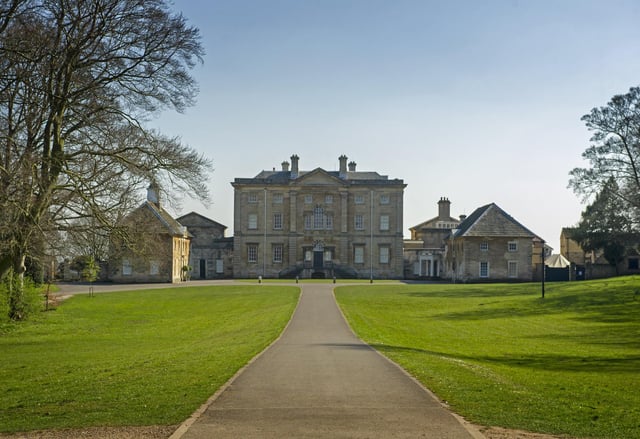 Take a stroll around the landscaped parklands and take a look at the Georgian country house. One review said: "Beautiful views, two lakes, woodland, cafes and a museum, within the beautiful hall itself. A bit of a hidden gem."
7 hidden gems you can visit in and around Doncaster that you never knew were there
Looking forward to a life without lockdown? Why not plan your first trip out when it is safe and visit a hidden gem.
Thursday, 4th February 2021, 11:47 am
Luckily there are plenty of hidden gems around Doncaster which you might not have visited. Obviously a lot of them are currently closed, so make a wish list now and tick them off when restrictions are lifted. Here are six places which people have called hidden gems on TripAdvisor.