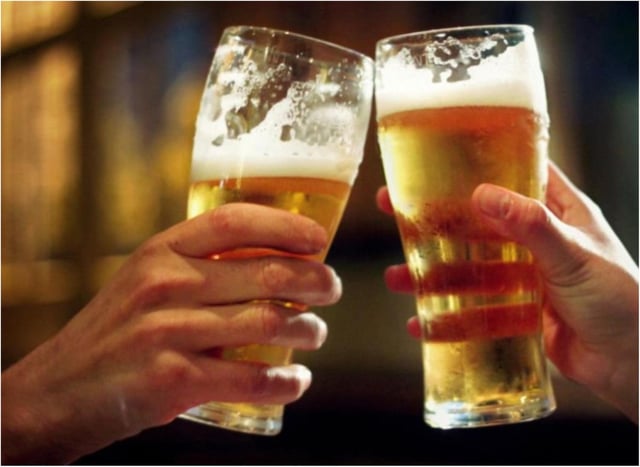 There's plenty of places to enjoy a pint in Doncaster town centre.
11 Doncaster town centre pubs you can shelter from the storms in this weekend
With Father's Day and plenty of football, it promises to be a busy weekend in Doncaster.
Friday, 18th June 2021, 10:44 am
Unfortunately, the weather forecast doesn't sound too great, with plenty of thunderstorms and heavy rain forecast across Saturday and Sunday.
But have no fear, there's plenty of great pubs in Doncaster town centre to take shelter in with a pint – and catch up with some Euro 2020 action.
Here's 11 watering holes where you can enjoy a drink and stay dry this weekend!