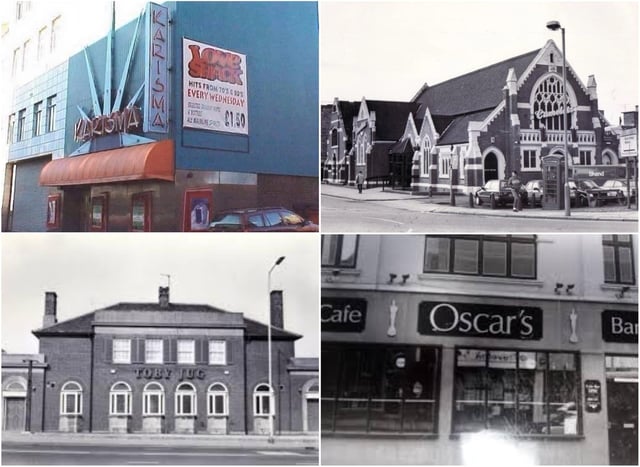 How many of these can you remember?
GALLERY: How many of these lost Doncaster pubs of the 80s and 90s did you drink in?
Pubs might be shut in Doncaster right now because of the coronavirus lockdown, but there's plenty of bars that will always remain open in our memories.
Wednesday, 15th April 2020, 7:31 pm
Updated
Wednesday, 15th April 2020, 7:33 pm
We've delved into the archives and found a selection of Doncaster pubs and clubs from the 80s and 90s that are no longer with us. How many did you used to frequent?