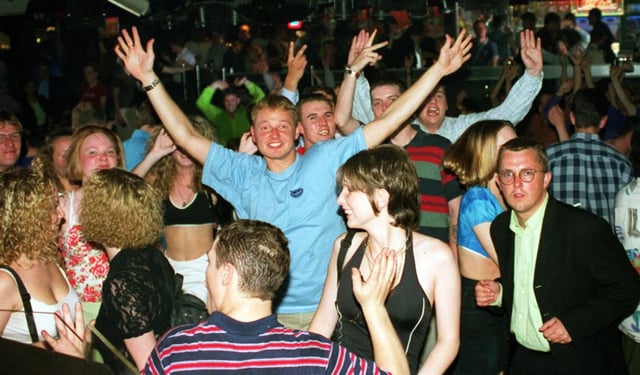 Revellers dancing in 1997
Can you spot yourself in these retro clubbing pictures taken at Doncaster's Karisma nightclub?
The late 1990s and early 2000s were Karisma's heyday.
Wednesday, 1st July 2020, 3:30 pm
Have the outfits and the hairstyles stood the test of time?
Who has aged the best in more than 20 years or hasn't aged at?