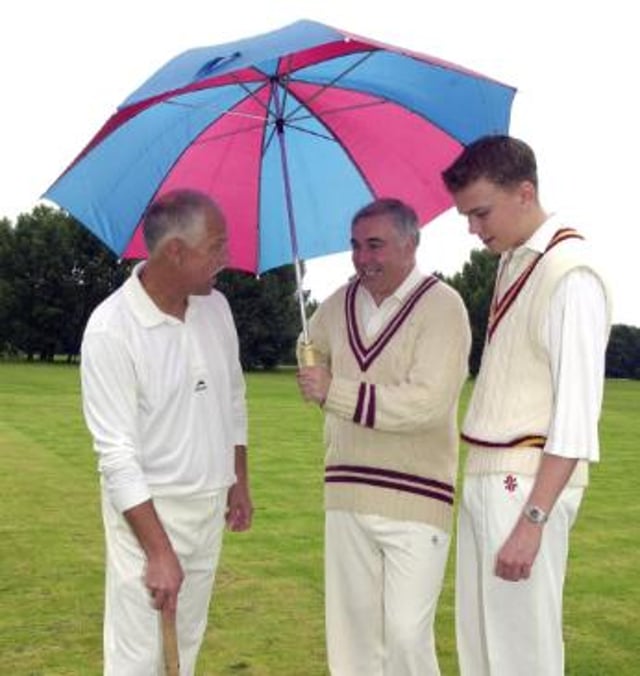 Doncaster cricket players hoping for a break in the rain so they can play in 2000.
Can you see yourself in these photos of Doncaster in the rain in the 1990s and 2000s?
Here are ten photos of it raining cats and dogs in Doncaster as we get ready for torrential downpours to hit in the present.
Saturday, 19th June 2021, 6:00 am
Whether you love the rain or not there is a whole lot of it predicted to come in the next week.
Here are photos of previous Doncastarians coping with the weather.
Follow us on Instagram to see more retro photos here.
In these confusing and worrying times, local journalism is more vital than ever. Thanks to everyone who helps us ask the questions that matter by taking out a subscription or buying a paper. We stand together. Liam Hoden, editor.