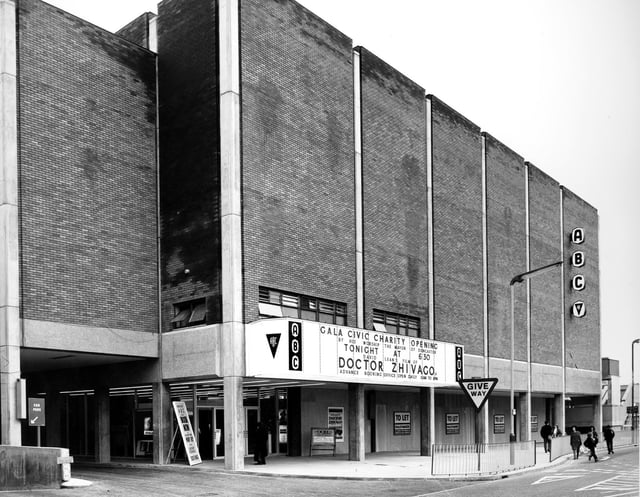 The old ABC Cinema on Cleveland Street has been abandoned for many years.
Looking back at Waterdale as Doncaster shopping centre is demolished: PICTURE GALLERY
It has stood in Doncaster town centre since the 1960s – but the ageing Waterdale area is being demolished to make way for new developments in the years to come.
Tuesday, 3rd March 2020, 5:00 pm
Updated
Friday, 13th March 2020, 12:42 pm
We've dipped into our archives for some vintage pictures of Waterdale and its surroundings to show how the area has changed and how some of its buildings are no longer with us. (Demolition photos: Tony Critchley).