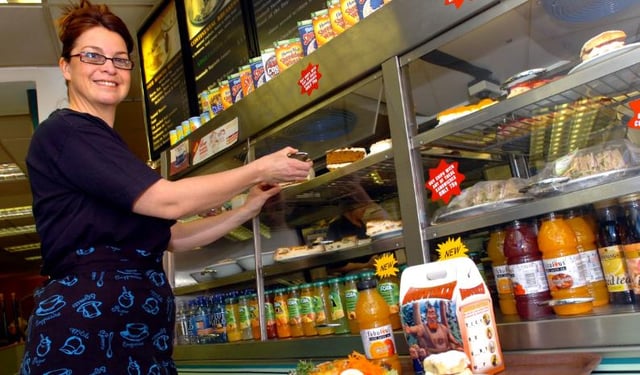 Now known as The Glass Strawberry this cafe has been in Doncaster for decades. Owner Beverly Georgiou photographed in 2007 when the cafe was called The Four Seasons.
How many of these Doncaster cafes can you remember?
Doncaster has been home to many independent cafes through out the years, and we have delved into our archives to bring you these retro photos of eateries from the 1990s and 2000s.
Thursday, 27th May 2021, 3:28 pm
Cafes have begun to reopen after three months of closure due to Covid-19.
We have put together photos of past cafes in Doncaster to bring back memories of people's favourite greasy spoons and fancy afternoon tea spots.
In these confusing and worrying times, local journalism is more vital than ever. Thanks to everyone who helps us ask the questions that matter by taking out a subscription or buying a paper. We stand together. Liam Hoden, editor.