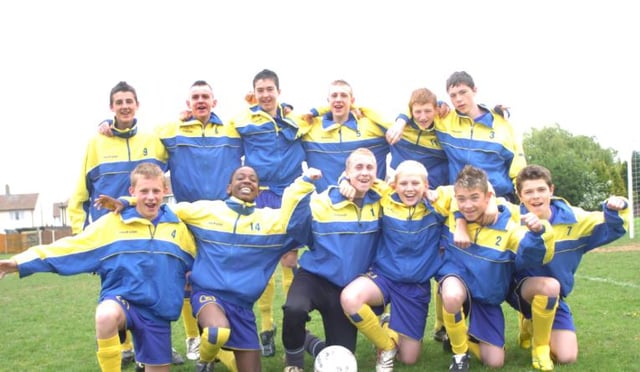 The Edenthorpe Under 15's football team, 2007.
Can you spot anyone that you know in our retro gallery of this Doncaster village in the 2000s?
Browse through this collection of images of people who lived in a Doncaster village decades ago and see if there is anyone or any places that you recognise.
Tuesday, 18th May 2021, 3:33 pm
Edenthorpe is a village in Doncaster with a population of around 4,000.
Click through this article to see photos of people who lived there in the 2000s.
Follow us on Instagram here for more photos of Doncaster.
In these confusing and worrying times, local journalism is more vital than ever. Thanks to everyone who helps us ask the questions that matter by taking out a subscription or buying a paper. We stand together. Liam Hoden, editor.