Number of Doncaster hospital patients with Covid dips into single figures
The number of people being treated in Doncaster's hospitals for coronavirus is now in single figures, health bosses have announced.
Monday, 10th May 2021, 3:28 pm
In its weekly update, Doncaster and Bassetlaw Teaching Hospitals NHS Foundation Trust said it was caring for just six Covid-19 patients – down from ten last week.
A spokesman said: "At the time of writing, we have six COVID-19 positive patients with us. That is just five at Doncaster Royal Infirmary and one at Bassetlaw Hospital. These are the lowest figures we have seen since early September - a huge achievement.
"The age of those within our care is between 43 and 87, and two require critical care. We wish them all the very best and hope for a speedy recovery.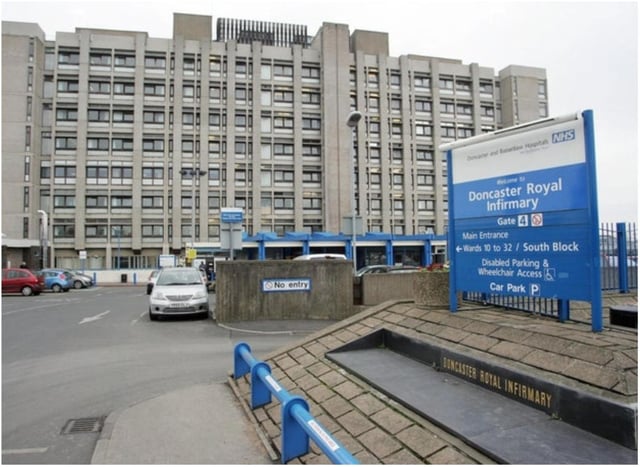 Doncaster Royal Infirmary.
A few things to note - while things continue to improve, remember to observe hands, face and space, and any other guidance where you are.
"And if you're called to get your vaccine, please put your arm forward."