Number of Doncaster children homeschooled has doubled since the start of the pandemic
The number of children being home schooled in Doncaster has more than doubled since the start of the pandemic, figures show.
Thursday, 17th June 2021, 12:36 pm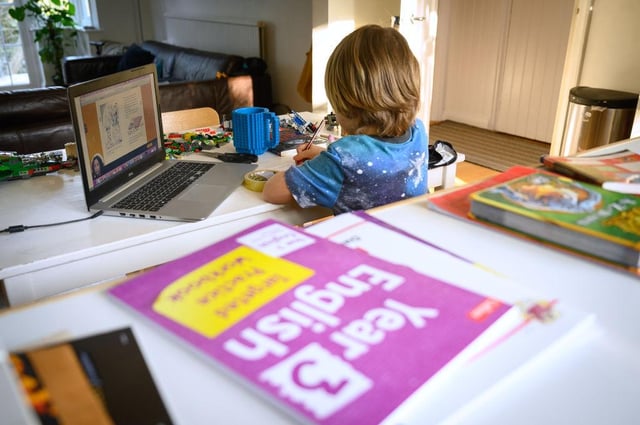 Homeschooling
Doncaster Council bosses said that during the first six months of 2020, there were 113 children being schooled exclusively at home.
But when looking at the second half of the year, this increased by 56 per cent to 255.
Education chiefs said the coronavirus lockdown accelerated the rise of children being homeschooled.
But latest figures show there are now less children being homeschooled than the peak of 255. This is said to account for just 1.1 per cent of the school population across the borough.
Sennette Wroot, senior policy and insight manager at DMBC, said: "Whilst the level of Elective Home Education notifications has increased over the period since the start of lockdown – from 113 in the first 6 months of 2020, to 255 in the period since – the overall proportion of Elective Home Education has reduced by 0.3 per cent to 1.1 per cent of the overall population.
"This is down to the impact of revised policy and practice in this area, with 89 cases being closed over the last year and 49 of the 221 notifications received since September being closed.
"This is helped by officers working in locality teams, working each case immediately upon notification, speeding up the response and support offered.
"This reflects a 19% rate of closure over this period alongside a significant number, which are not counted and have been prevented through joint working with families and schools."
*