'Focus on relationships, not work," Doncaster education expert tells Government
A Doncaster education expert has urged the Government to put pupils' relationships, play and outdoor activities ahead of academic work as schools recover from the coronavirus pandemic.
Wednesday, 5th May 2021, 10:39 am
Doncaster-based whole school wellbeing expert Frederika Roberts has written to Education Secretary Gavin Williamson on behalf of a nation-wide group of educationalists, urging him to put community ahead of academic catch-up following the Covid-19 crisis.
Frederika was writing on behalf of the Education Wellbeing Collective which includes teachers, headteachers, mental health and wellbeing experts, safeguarding consultants, behaviour specialists and academics.
Education consultant and leadership coach Thérèse Hoyle, who founded the Education Wellbeing Collective, says "We came together during the first Covid-19 lockdown in 2020 because we wanted to do something to support wellbeing in education at a time of crisis.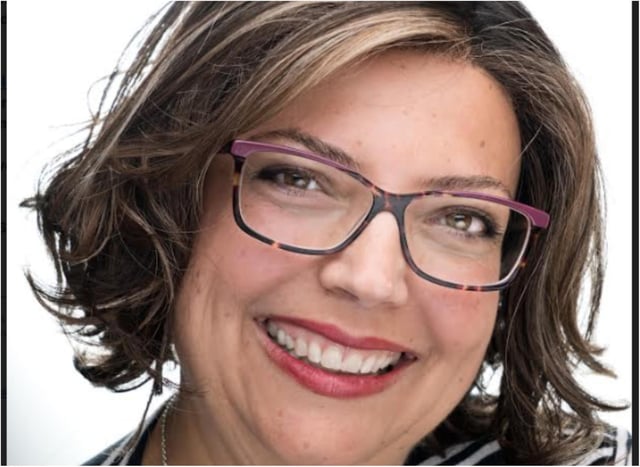 Education expert Frederika Roberts.
"Since then, we have provided resources and information for teachers and parents and we have collectively written a book to support whole school wellbeing as we move beyond the current critical situation.
"We couldn't sit back and say nothing in light of the risks that an excessive focus on academic catch-up poses to children's wellbeing and mental health, and their ability to learn."
At a time when there has been much talk about the need for children to catch-up academically, the Education Wellbeing Collective highlight that, in order for pupils to be receptive to learning, they need to "experience positive emotions, re-connect positively with others, participate in sport and creative activities, engage in free play and be in the open air".
Frederika, a whole school wellbeing trainer, lecturer, speaker and author, who sent the letter on behalf of the Education Wellbeing Collective, says "Extensive research evidence shows we need to support children's mental health and wellbeing to give them the best possible chances in life.
"Now, more than ever, we need to focus on what they really need. As the country opens up over the summer months, children need to catch-up on the relationships and play that they have missed out on; when they're in school, they need every opportunity to connect, not 'silent corridors'.
The signatories of the open letter are asking the Secretary of Education for a meeting to discuss the best way to support children's learning.