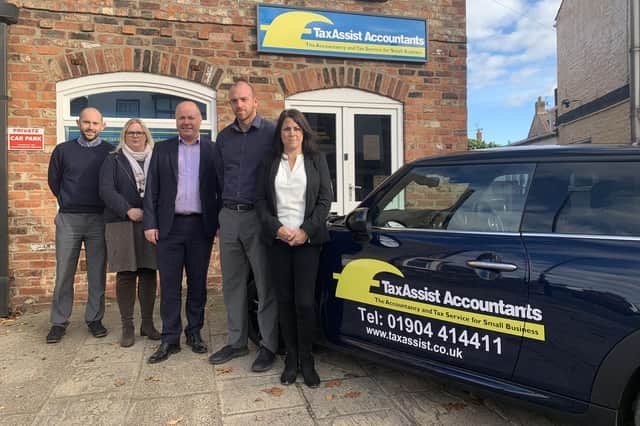 TaxAssist Accountants, we can help you complete your tax return to make sure you only pay what you need to
As the pandemic lifts we are seeing a confidence in people starting new businesses across the UK. Those facing redundancy are looking at their options of going self-employed or finally starting that business they have always wanted to.
If you are thinking of joining the ranks of the self-employed it is important to appoint a professional accountant to help you manage the tax and do the books. This will allow you to focus on the business and maximise profitability.
We will walk you through:
What is sole trader/self-employed status What are your responsibilities and ongoing duties How to pay yourself What expenses are allowable How to register and set yourself up as self-employed What key dates to remember How to pay the minimum amount of tax
Our team are available to support and advise you by telephone, video, and face to face.
Contact us today for a free initial consultation and get your fixed quote.
Call us on 01302 957020 or visit us at 157 Balby Road, Doncaster, DN4 0RG.