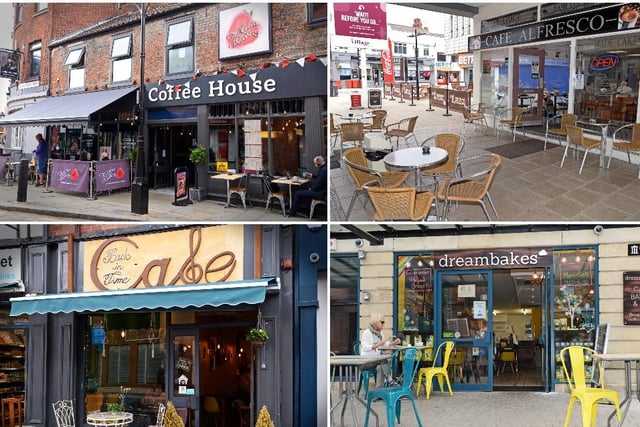 11 amazing cafes in Doncaster
The 11 coffee shops and cafes in Doncaster that you MUST visit
Are you on the look out for a new spot to grab a latte? Check out our list of amazing coffee shops in Doncaster.
Friday, 25th June 2021, 9:48 am
Click through this article to discover some great places to buy a cup of coffee.
In these confusing and worrying times, local journalism is more vital than ever. Thanks to everyone who helps us ask the questions that matter by taking out a subscription or buying a paper. We stand together. Liam Hoden editor.