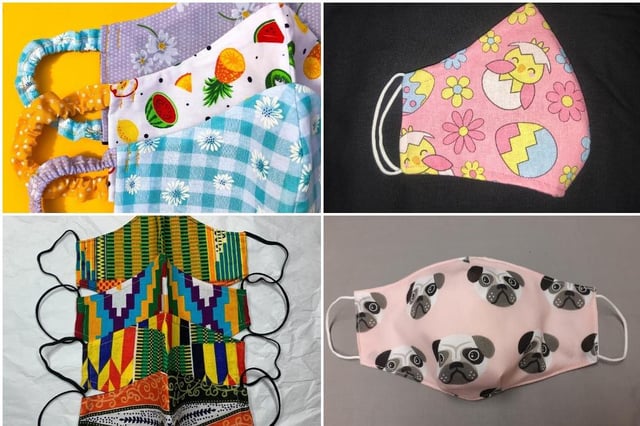 10 masks sold by Doncaster crafters.
10 unique and handmade face masks made right here in Doncaster
It's never been more important to shop local so here are 10 great independent Donny businesses that we think deserve some attention.
Thursday, 18th March 2021, 11:57 am
Updated
Thursday, 18th March 2021, 12:00 pm
Click through this article to see wonderful hand made face masks made by Doncaster crafters.
Undefined: readMore
If you own a small local business and think you deserve a shout out you can email [email protected]
In these confusing and worrying times, local journalism is more vital than ever. Thanks to everyone who helps us ask the questions that matter by taking out a subscription or buying a paper. We stand together. Liam Hoden, editor.